From mother to daughter, the itinerary of a Parisian millinery
This is the story of a women dynasty. Julia, Reine-Marguerite, then Céline; the mother, wife, daughter and granddaughter of Mr. Fernand, located on Rue du Faubourg Saint-Honoré, in Paris.At the service of the free and elegant women hatmaker, Céline Robert has been creating since 1905 the daily essentials, the must-haves of the French hat industry.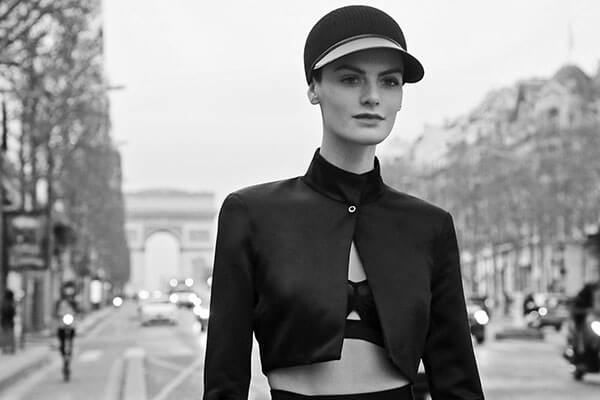 The Workshop
Specialist in felt, straw hats and ceremonial headdresses, between tradition and modernity, Céline Robert follows the rules of a savoir-faire based in particular on hot freehand modeling.
From the choice of the material to the "bichonnage", each headwear is the result of about 20 steps of meticulous craftsmanship, entirely made by hand.
In 2011, the company was awarded the Entreprise du Patrimoine Vivant (EPV) label for the excellence of its savoir-faire and the preservation of an entire art craft.
Céline Robert
In a family where all destinies lead to fine craftsmanship, it was only natural that Céline attended the studio of sculptor Toni Grand to better take over the reins of the family business in the early 1990s. Graduated at the Beaux-Arts of Paris, she gives her name to the brand Céline Robert and leads the Parisian house to an international success.
Honouring iconic millinery creations, Céline combines the arts of millinery and sculpture; makes the fascinator, available in numerous references, one of the cornerstones of the new collections alongside felt and straw hats.